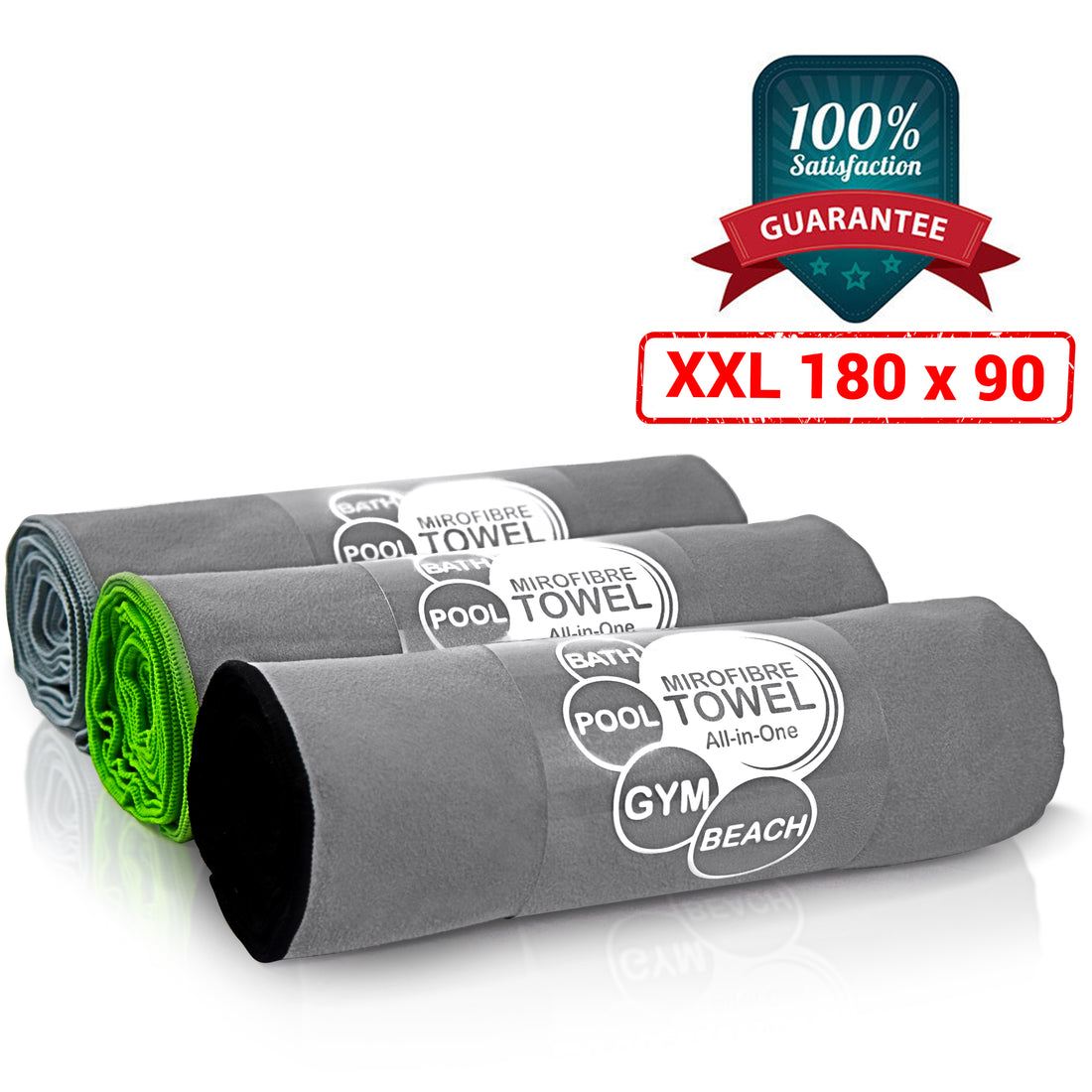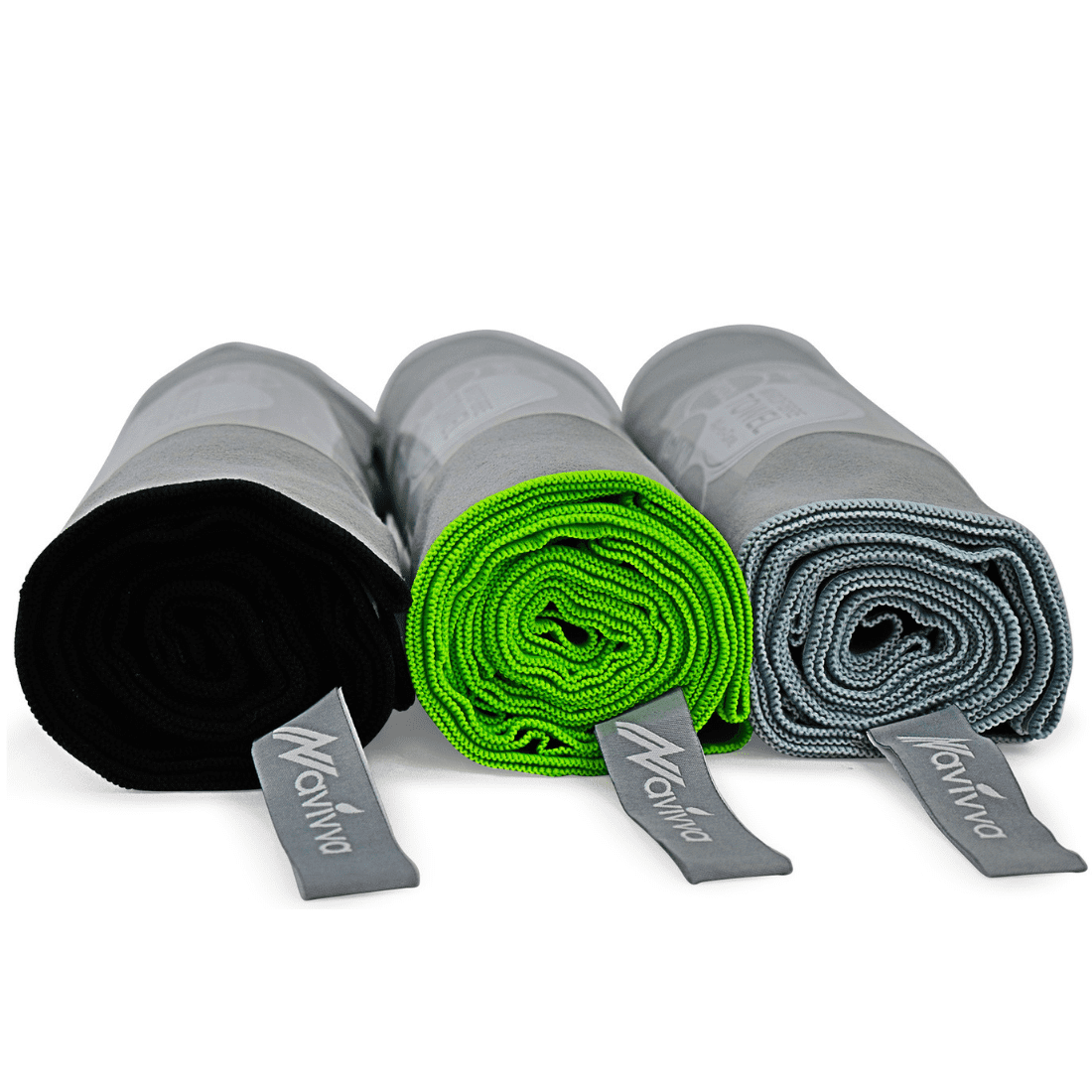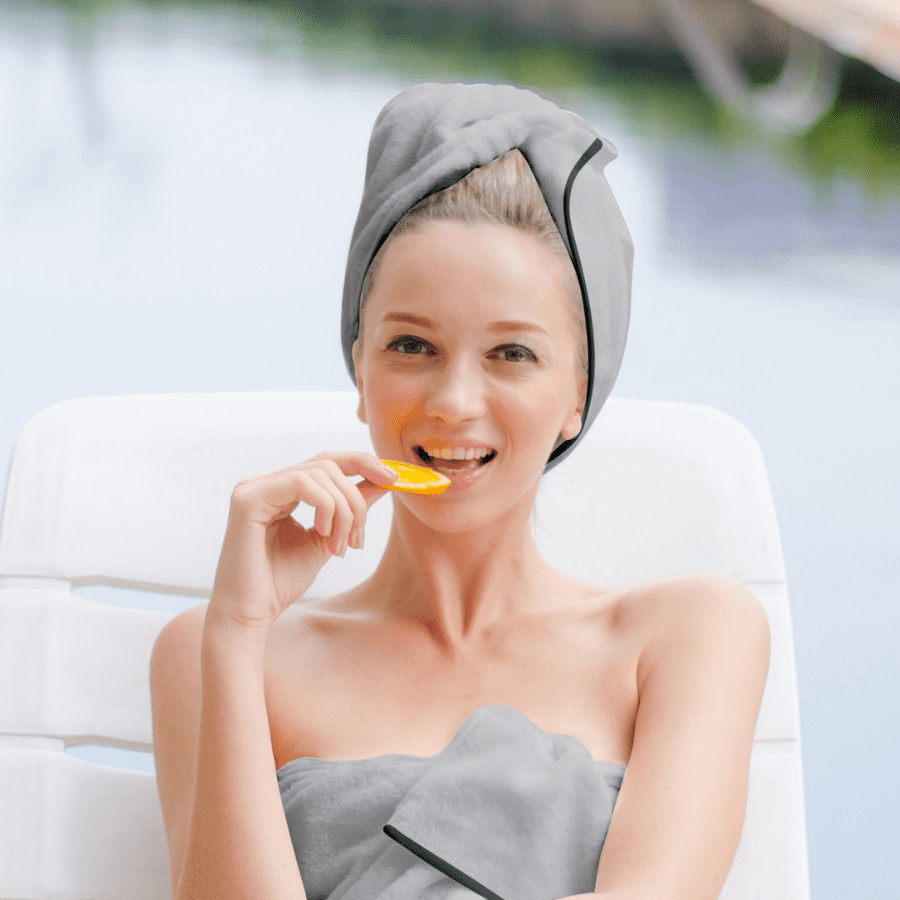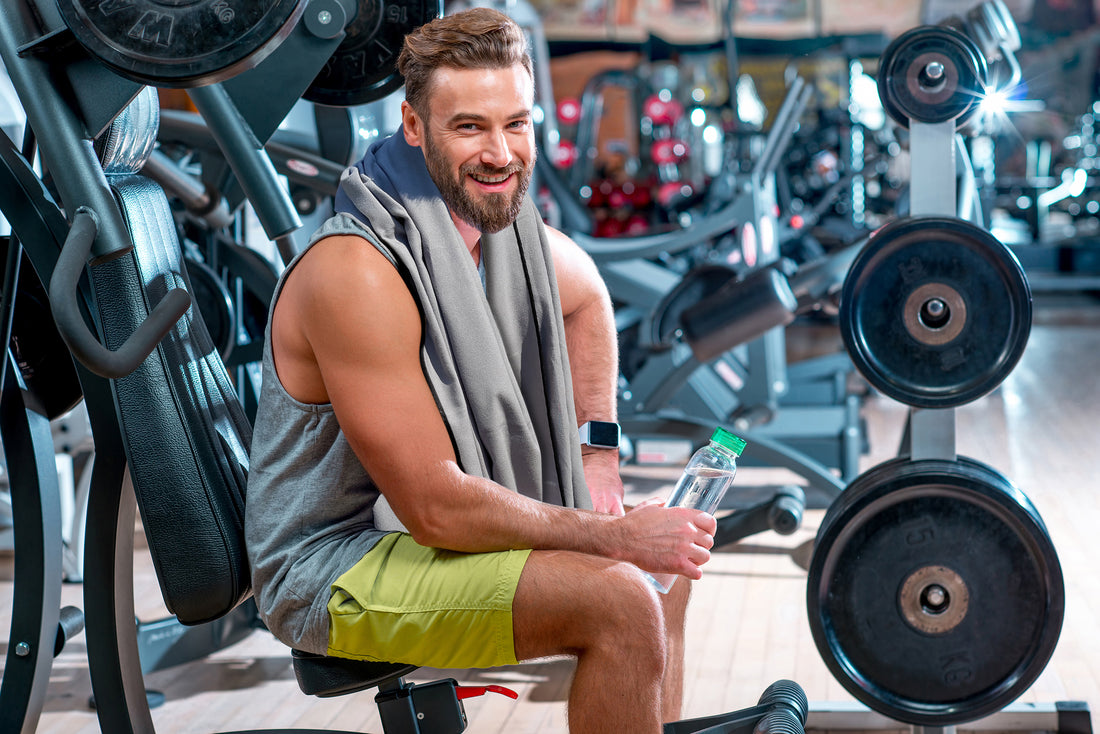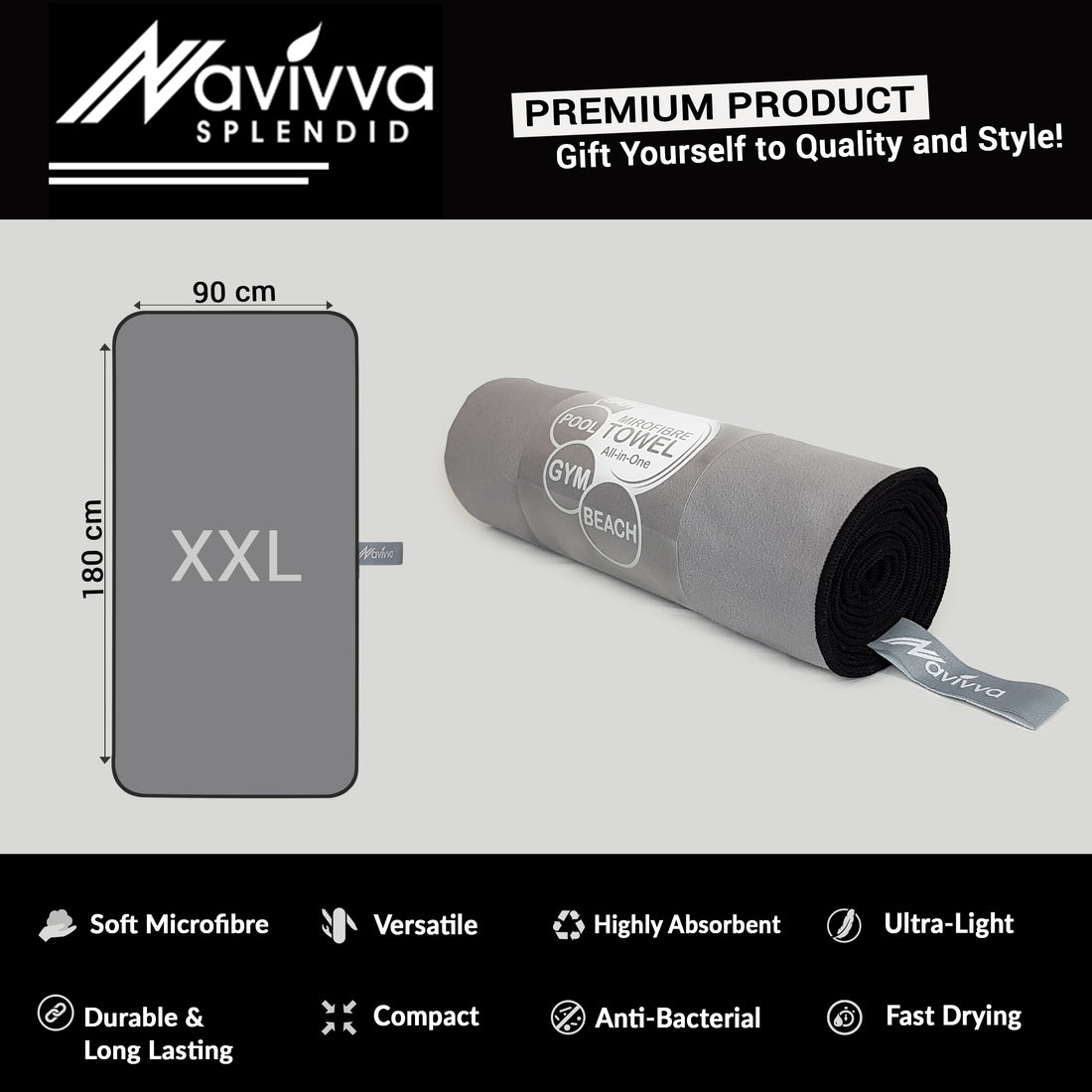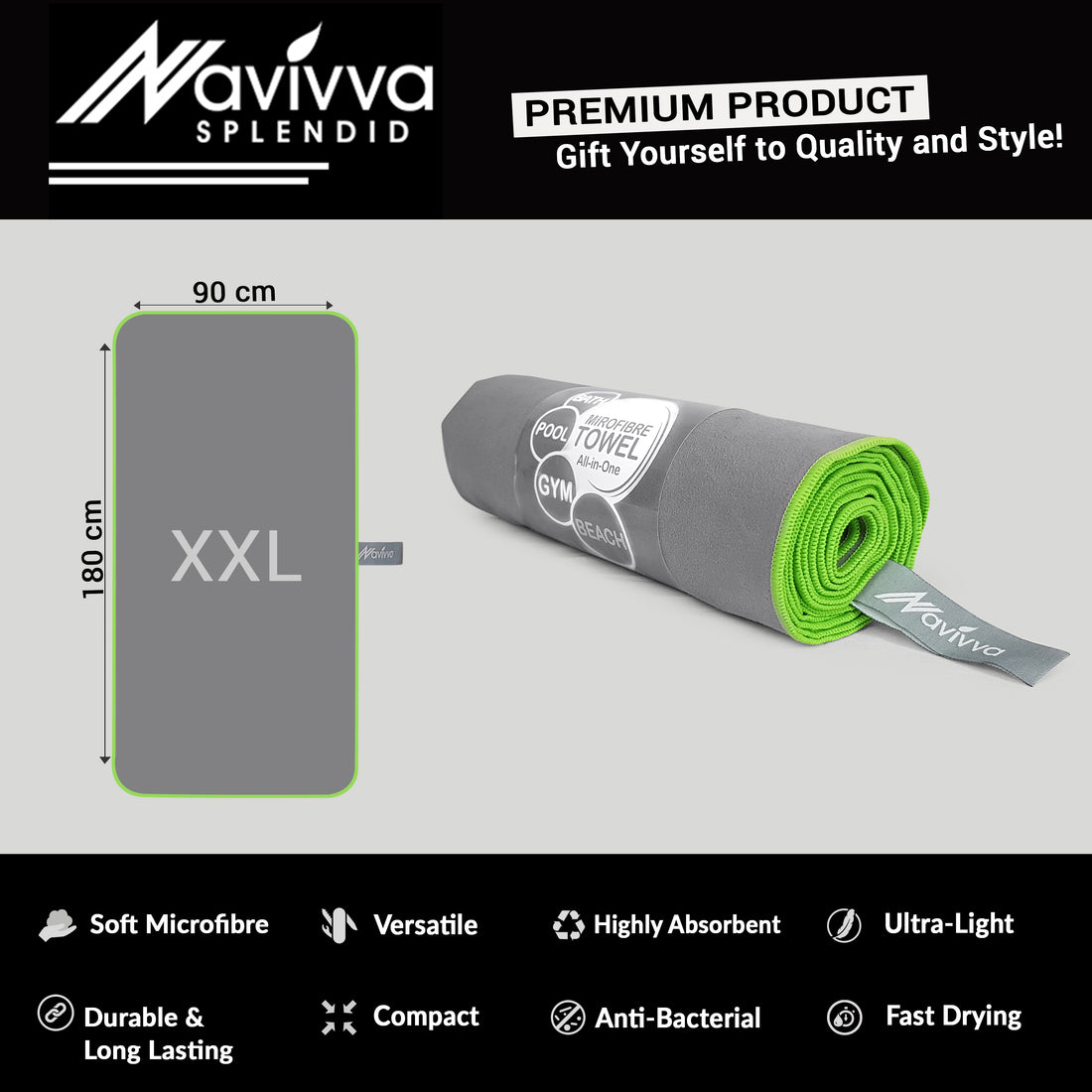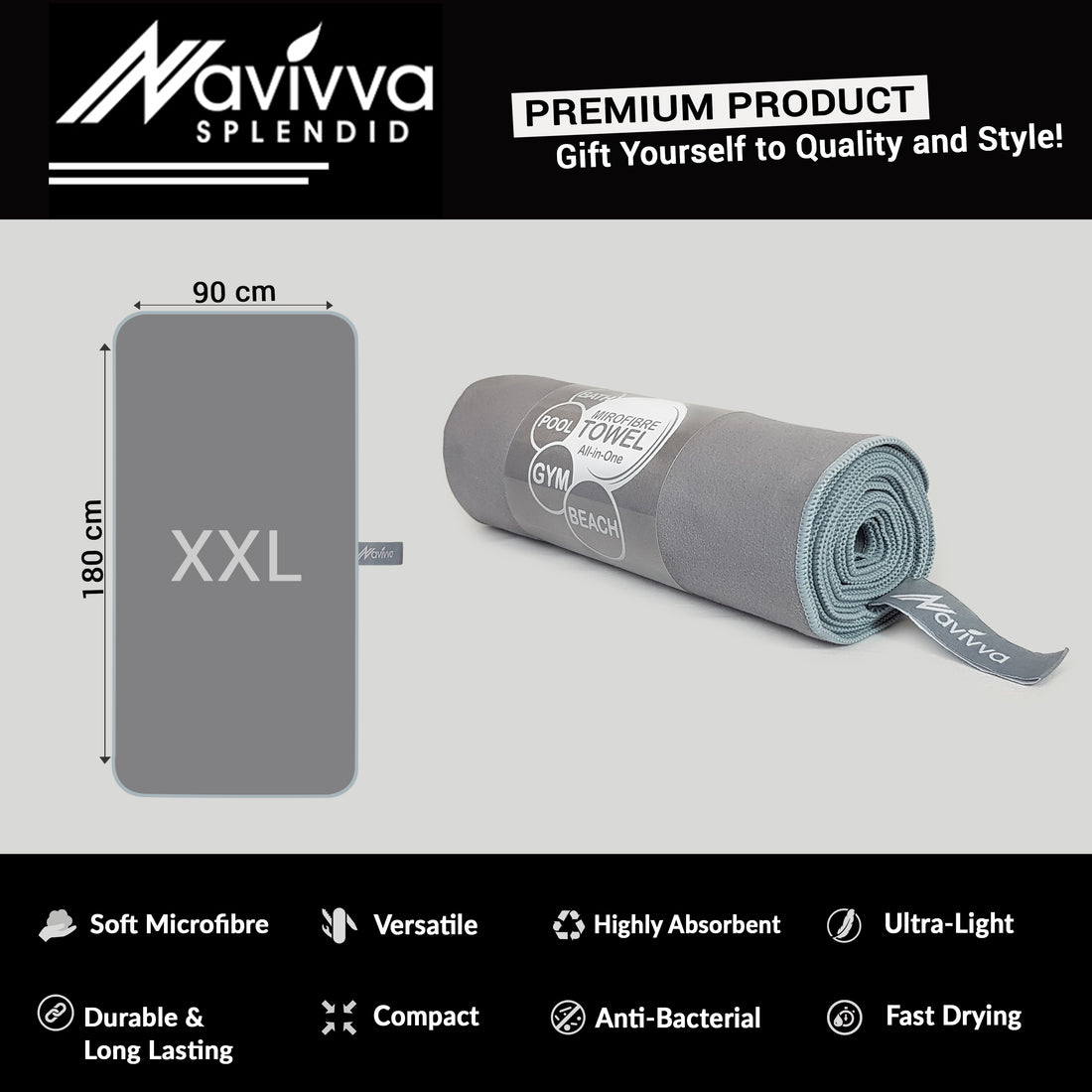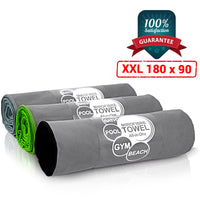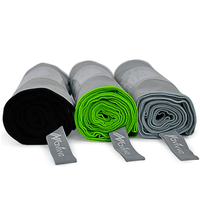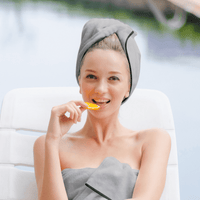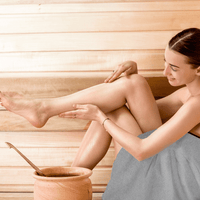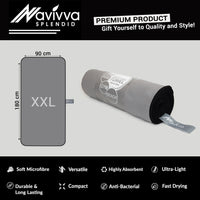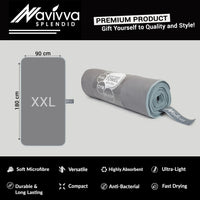 Extra Large Travel Sports Yoga Towel
Great Towel for Everyday Occasion!
Whether you're a hot yoga enthusiast, a gym lover, an outdoor basketball warrior or a happy camper, quick-dry Navivva Splendid towels make it all so much easier.
If you'd like a towel that dries fast, stops odors, is antibacterial and stylish, you are in the right place!
Mix and match to get free standard delivery on all UK orders above £29
PRACTICAL - Made of high quality soft microfibre with rounded corners, hanging loop and three colour finishing, this multi-purpose Large Sports Towel could be used as a swim towel, bath towel, yoga mat, picnic blanket, beach, travel and sports towel all in the same time.

FAST DRYING - this gym towel dries up to 10X faster than normal cloth or traditional cotton towels - just hang it outside for a few minutes and you're good to go! The fabric is super soft on touch and remains fresh use after use.

HIGHLY ABSORBENT - Whether you're using this travel towel for camping, workouts, yoga, swimming or a better bath towel at home, the quick drying microfibres effortlessly absorb sweat and water from your skin all in just one pass.

EXTRA COMPACT - Your thin, soft and lightweight microfibre towel could save up a lot of space in your wardrobe, backpack, sports bag or suitcase. Get more for less!

Really soft texture - each use feels like a touch of freshness
Super large in size -180 x 90cm - whilst remaining ultra-light and extra compact
Packs 7X smaller & lighter than regular towels of the same size.
Incredibly versatile - suitable for multiple activities like camping, beach, bathroom, yoga, gym, fitness and anything else you need it for.
UK
Receive free Standard Delivery within the United Kingdom for all orders above £29. Standard UK shipping starts from £5 (3 - 5 days).
Free returns on all orders.
Europe
Receive free Standard Delivery within the EU for any order above £49.
Please allow 1 day for processing. For more information visit our Shipping page.