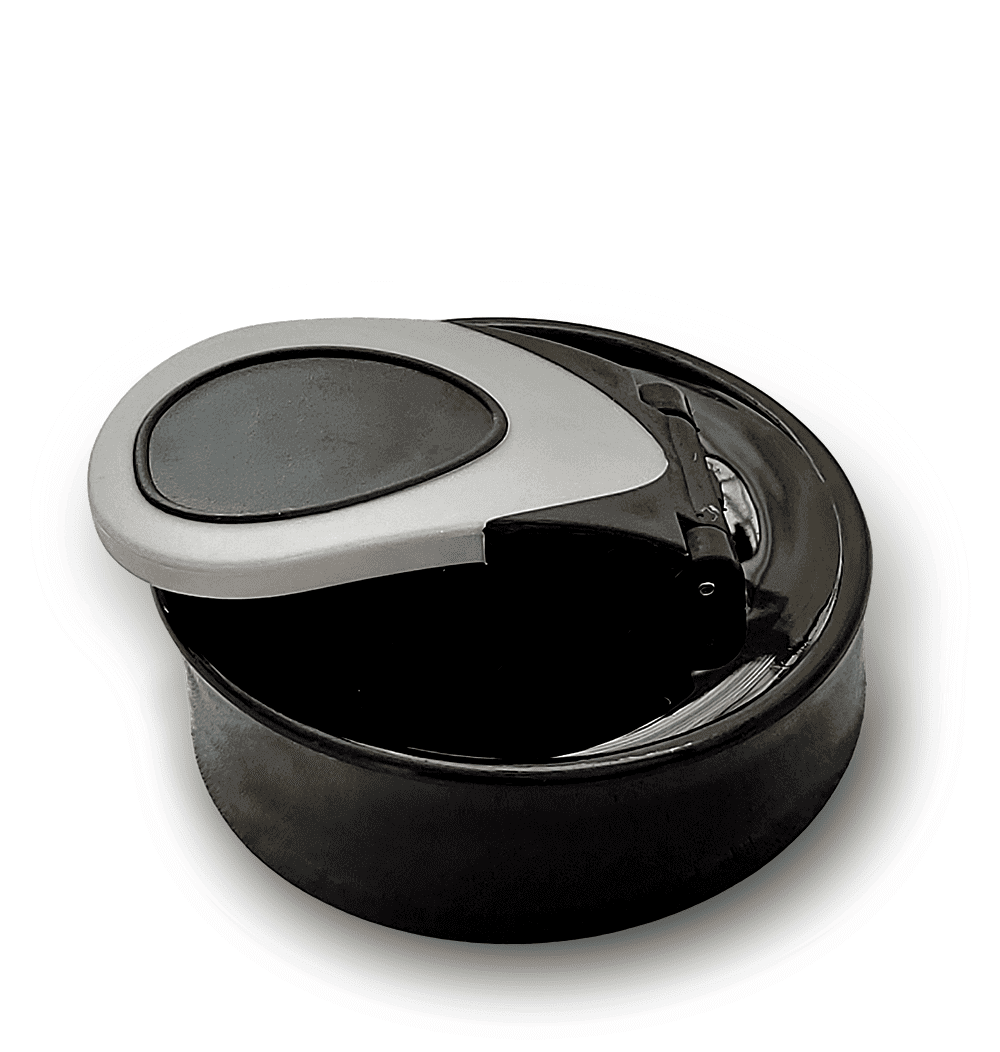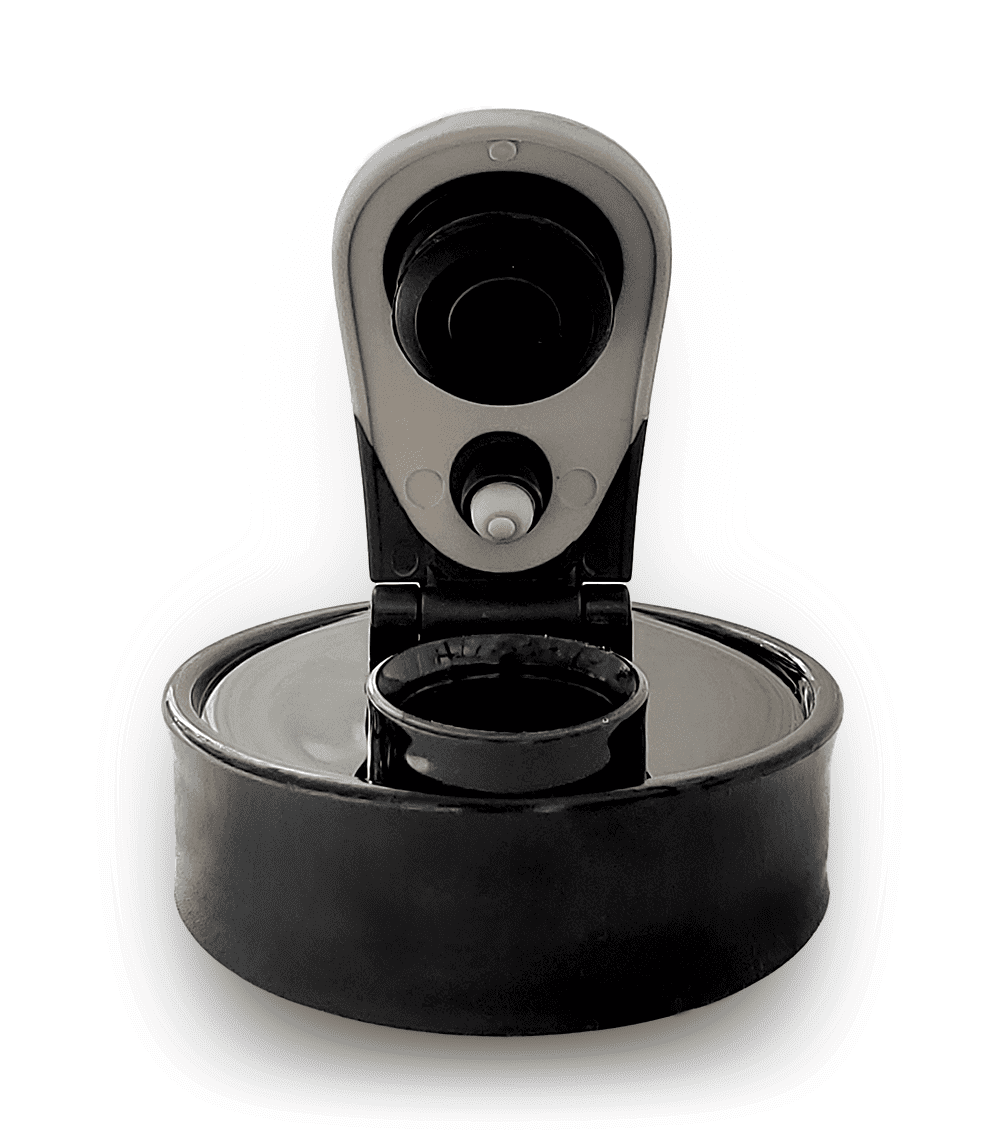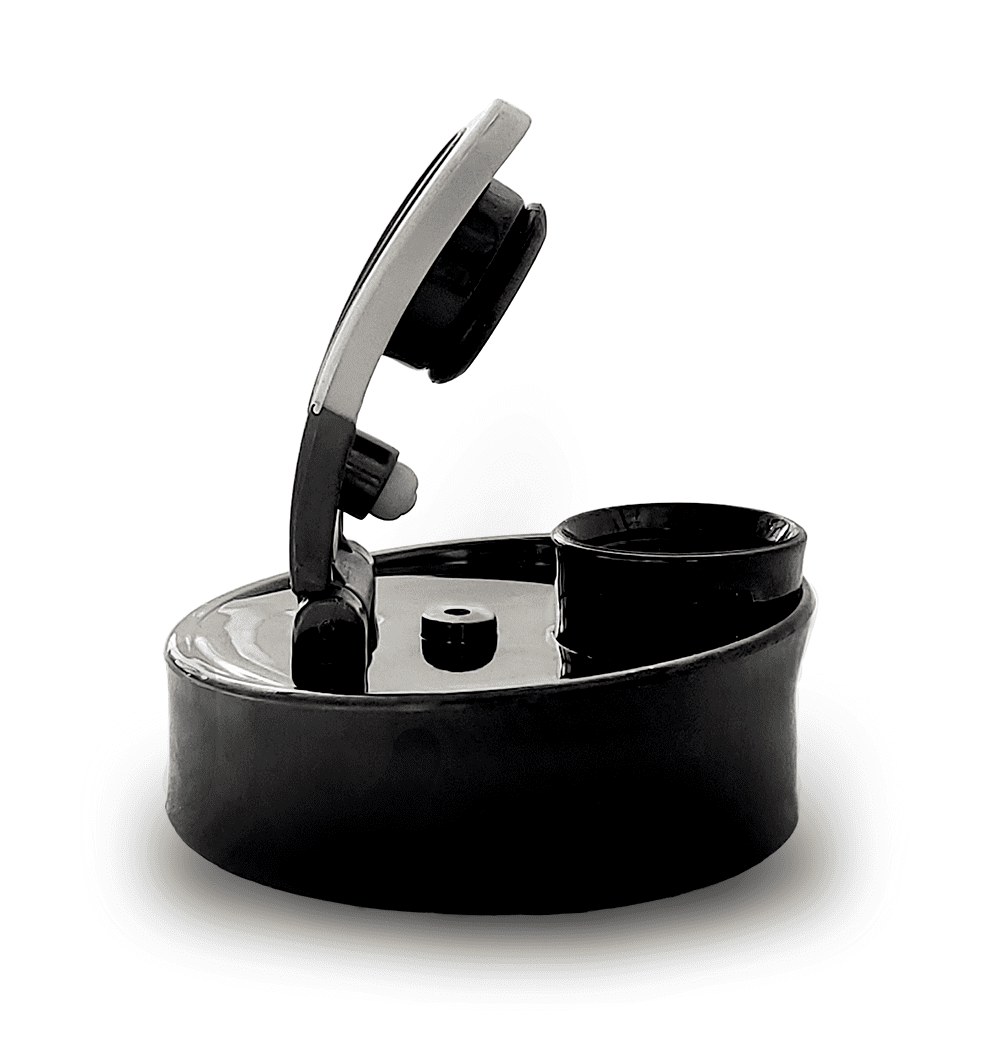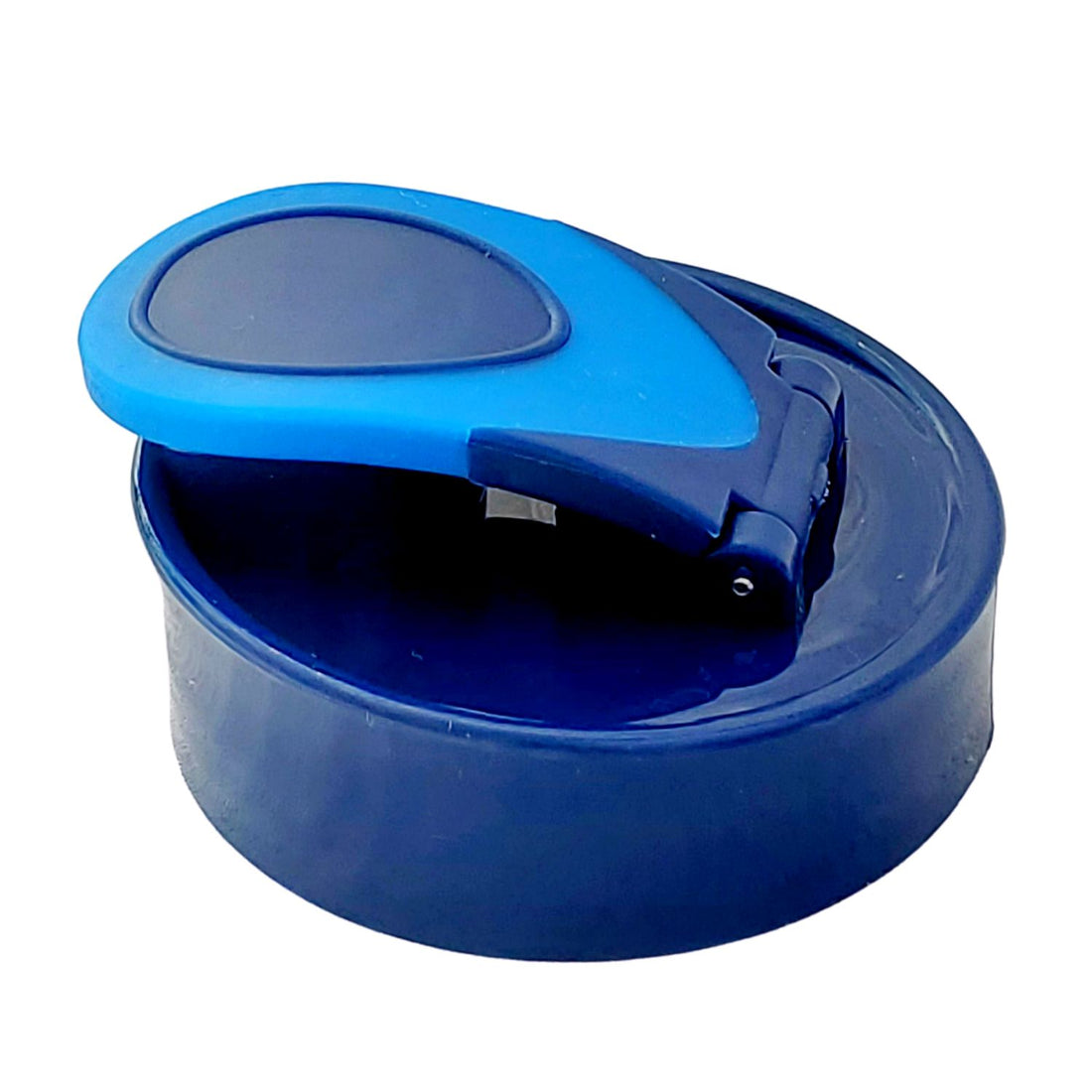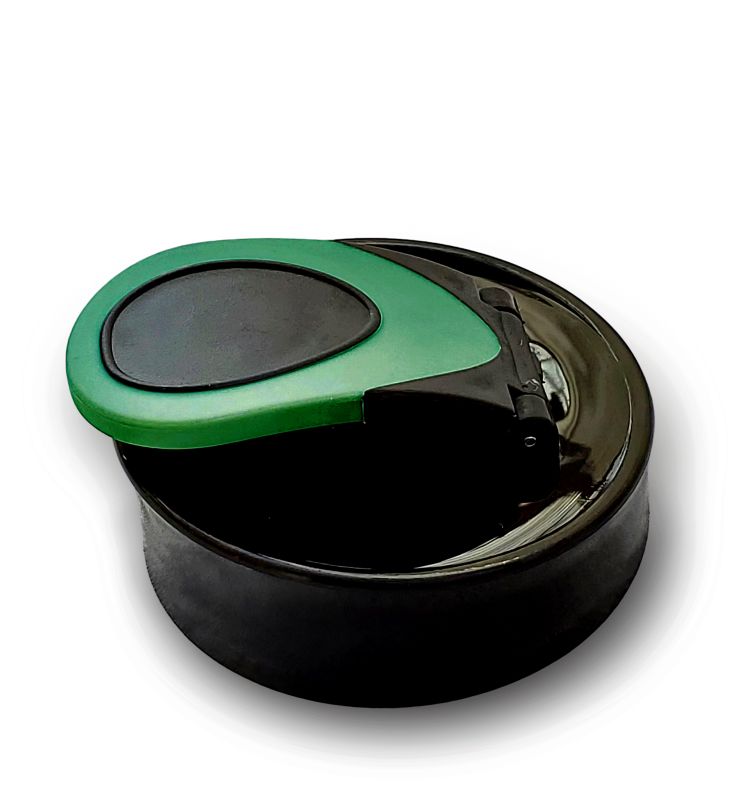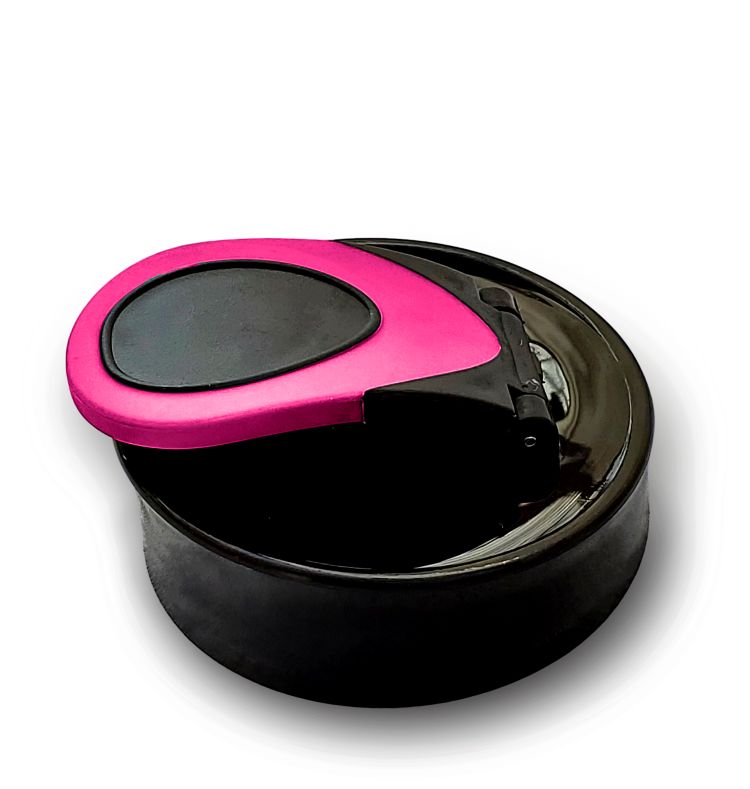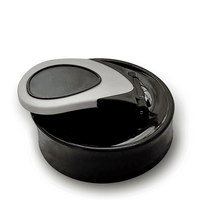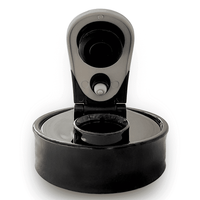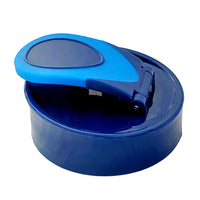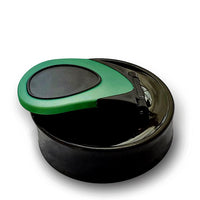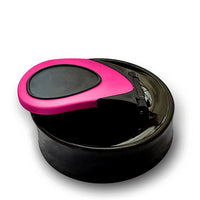 Water Bottle Lid with flip cap
The Navivva Splendid Replacement Flip Cap Lid, designed for the 2.2L Navivva Splendid Water Bottle, offers easy usage and absolute leakproof assurance. It features a high flow rate 1cm opening, with a unique design that guards against water spills. Hear a satisfying 'click' to confirm a secured seal.
The pack contains a single screw-on top Flip Cap Lid for wide mouth access (5cm), not suitable for dishwasher use.
Mix and match to get free standard delivery on all UK orders above £29
Designed for use with Navivva Splendid Water Bottle 2.2L
Flip Straw Lid designed with a high-flow 1cm opening.
100% Leakproof guarantee – use with confidence day in and day out
Available in 4 colours – Navy-Blue and Black-Grey, Green & Pink.
Dishwasher Safe
BPA-Free
UK
Receive free Standard Delivery within the United Kingdom for all orders above £29. Standard UK shipping starts from £5 (3 - 5 days).
Free returns on all orders.
Europe
Receive free Standard Delivery within the EU for any order above £49.
Please allow 1 day for processing. For more information visit our Shipping page.